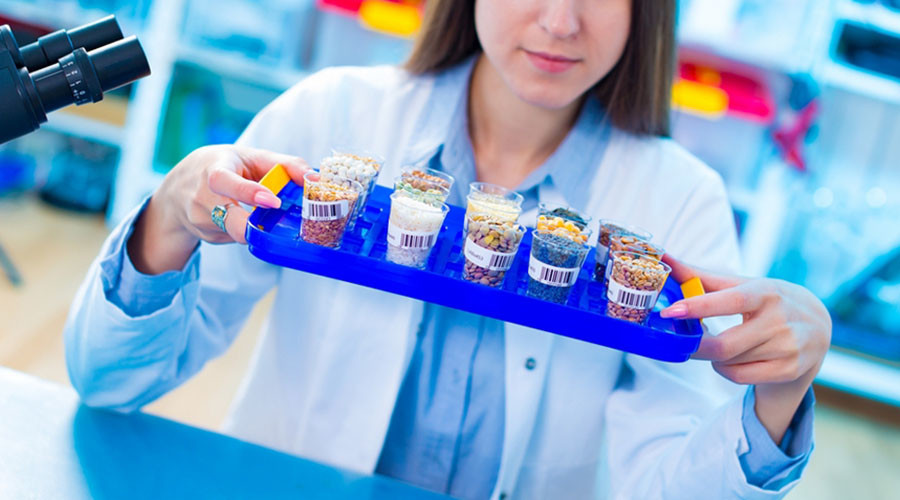 Lawmakers in the Senate have achieved a bipartisan deal to mandate the labeling of genetically altered foods. Vermont and more restrictive regulations that would be nullified by the national law lately passed.
It'd preempt state laws to establish a national standard of tagging regulations.
This bipartisan bill is a triumph for families and consumers, Stabenow said in a statement. For the very first time consumers are going to have national, compulsory label for food products that have fixings that are genetically modified. States wouldn't have the opportunity to determine what labels are used within their borders, setting to rest food companies' anxieties that they might need to comply with a complex patchwork of regulations across the country.
The laws would allow food companies to choose one of three choices if their product contains GMOs: text on a QR code, a symbol, or the bundle that brings consumers to your website.
Poultry, meat and eggs, nevertheless, would be exempt from labeling requirements, provided that they have been of what has been sold the primary ingredients. If the creatures are fed genetically engineered feed the USDA would be unable to tag products.